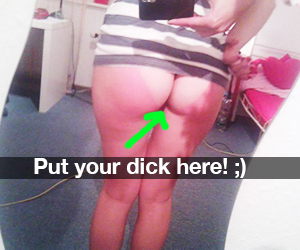 What is SextList?
SextList is devoted to making sure you get the sexiest people to chat with. We've come up with a personals page that will direct you to profiles of local babes! What more could you ask for?!  We have designed our site to specifically meet your needs. Sexting has become a form of sometimes very intense foreplay. We have decided to embrace that and become active with it. It's so much fun and very rewarding in all the right ways! Sexy pictures of hot girls all day long straight from their phone to yours! How could mobile sex get any better?
Who Are We?
We are an off-branch of Digital Net Productions, one of the top rated affiliates in the business. Digital Net Productions has been in the business since 1998 and still going strong. We have always been committed to bringing consumers the best there is.
Scamming and Fake Profiles
As a prestigious company, we do not disappoint and if you do find any fake profiles or ads, please feel free to file a formal complain using the contact form providedon the contact page. Thank You!
We're excited to bring you the best there is to offer when it comes to sexting online. Get out there and check out the profiles and personal ads! Get online and start chatting today and who knows, maybe tomorrow you'll be in a steamy hot bedroom 😉